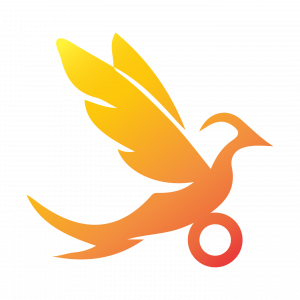 Hi World!
We are what to introduce you the first custom firmware for Ninebot Mini/Pro – SwallowBot from mimod.ru и mrn76.ru
I'll be short:
What we already did
1) Speedup the bot from max 18km/h to 23km/h. +5 km/h!!! You can get up to 25 km/h on high profile tires!
2) Limit the cost and quantiry of "fines" that your bot gives to you on the latest stock firmwares in case of overspeed or overpower.
4) Change the speed limit's due to battery discharge. You will get more than 16km/h even on 10% of battery charge.
5) Makes posible now to downgrade or change firmware quick and save without soldering and special programmers.
What we will do
– make a safety tests of 25km/h speer limit.
– remove all overspeed fines
– teach your bot to bring beer from the supermarket 🙂
Current version of the custom firmware: : 10.3.1